CARLA ZAPLANA
Nutritionist and Dietician specialised in plant based ingredients. Carla will explain her philosophy Eat Clean which aims to heal the body, mind, and emotions through alimentation, always using local and seasonal ingredients.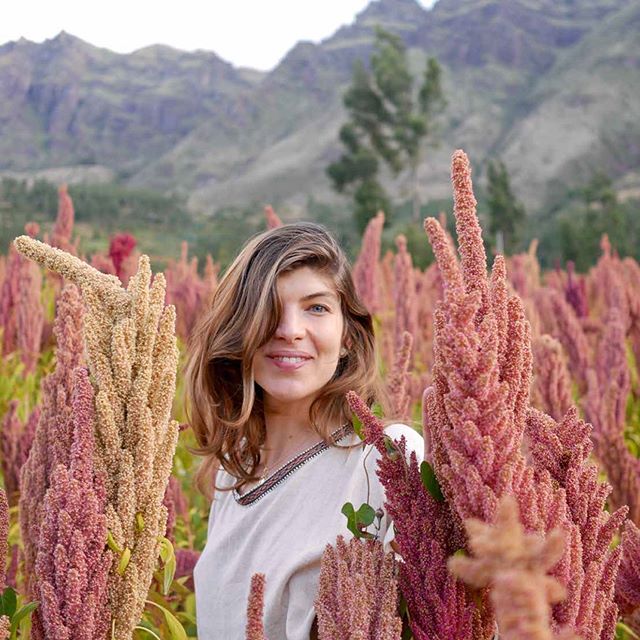 ANTONIO JORGE LARRUY
Author and expert in self-awareness, Jorge will reveal to us how, through reconnection with the essential, we can find answers surrounding the new situation in which we find ourselves. This will be followed by a short guided meditation.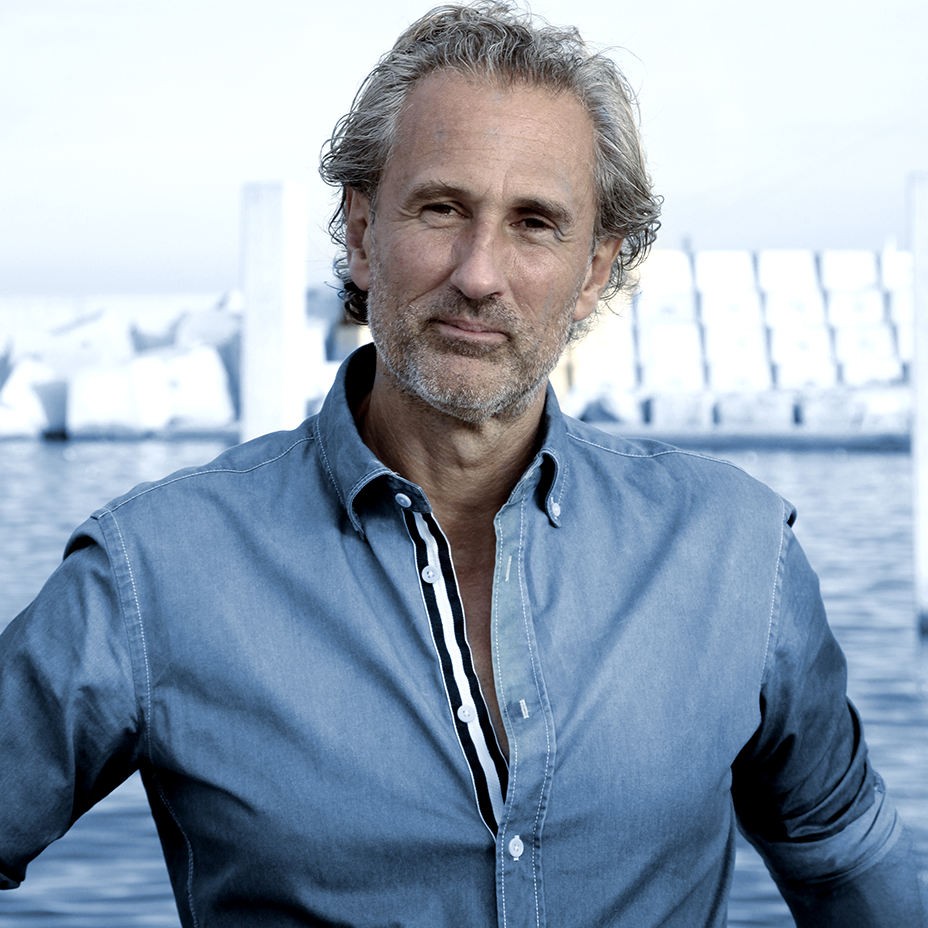 KURA'T
Brain surgeon Mireia Illueca and Humanist psychologist Montse Escobar will speak about how to train our connection with our conscience, and how to find the tools to reestablish our wellbeing, finding the balance between mind and body.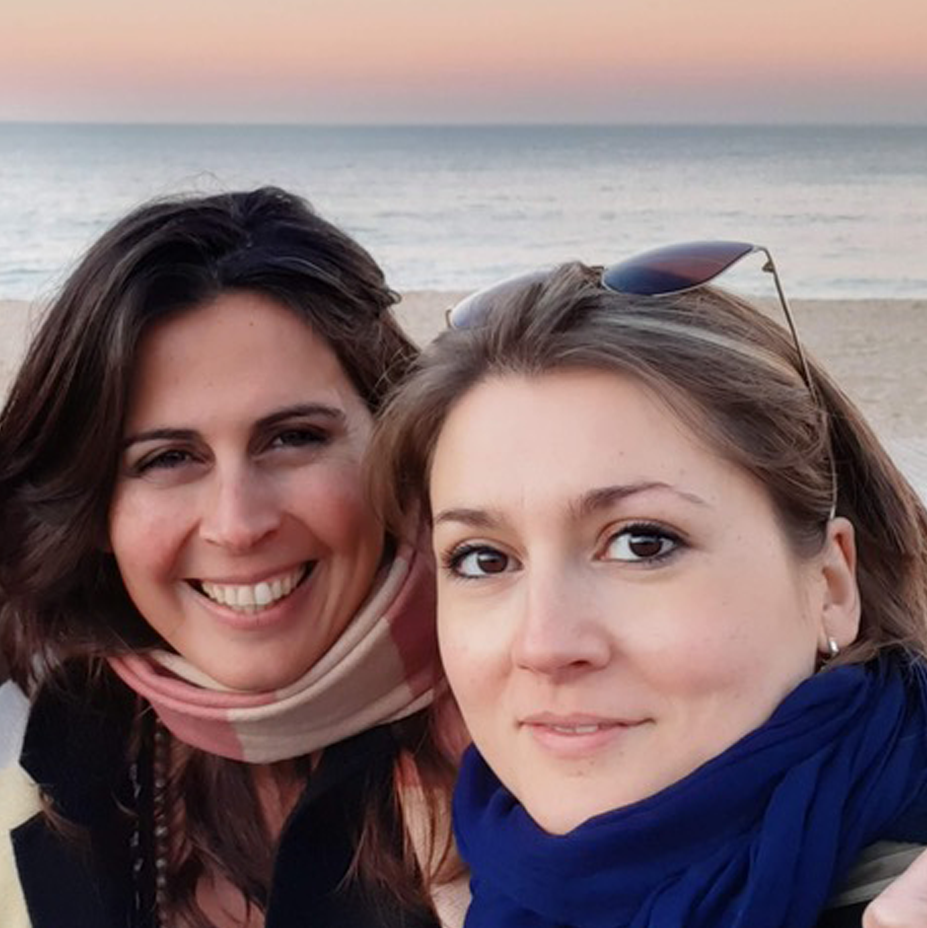 MARINA SANS (AQUATIC MASSAGE)
Creator of Liquid Cosmos, Marina will direct a therapeutic session held in the water to help us to reconnect with our essence through a corporal experience of deep conscience. This experience will be in the salt water pool in the villa.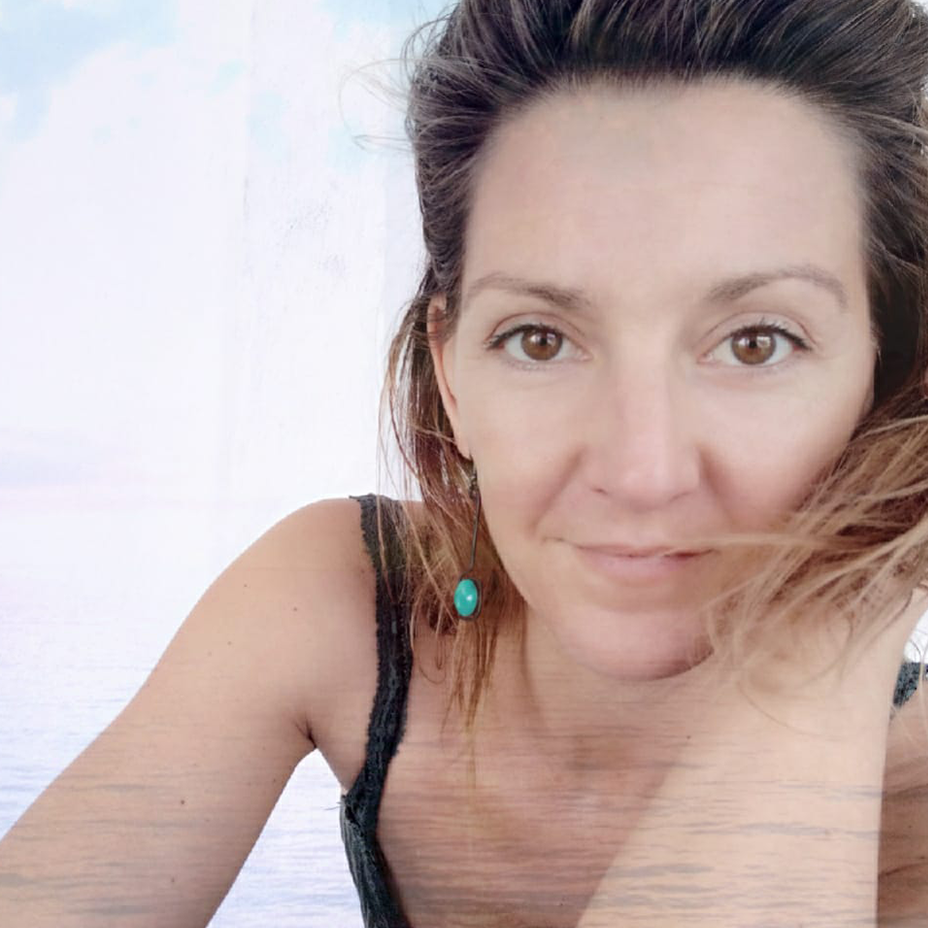 JOAQUIM LAMORA
Physiotherapist specialised in psychoneuroimmunology will explain to us how we can help to relieve chronic pain using integrative medicine.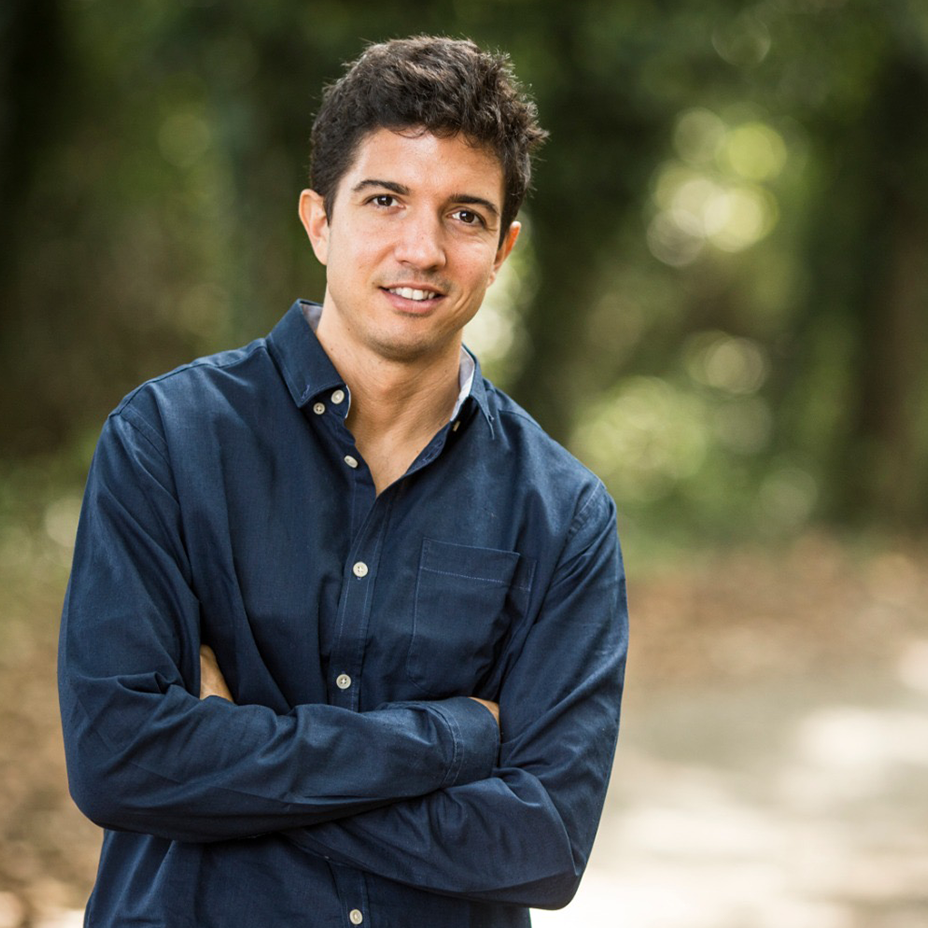 GEMMA HORTET
Anthropologist, dietician, and expert in energetic nutrition, Gemma will teach us about salutogenesis, using energetic nutrition to help us to discover ourselves and what we really need to be able to add life to our years. Gemma will speak to us about how what we eat influences our mood, energy and wellbeing, and will work with our chef to choose ingredients, translating them into a healthy, energetic, and nutritious daily menu.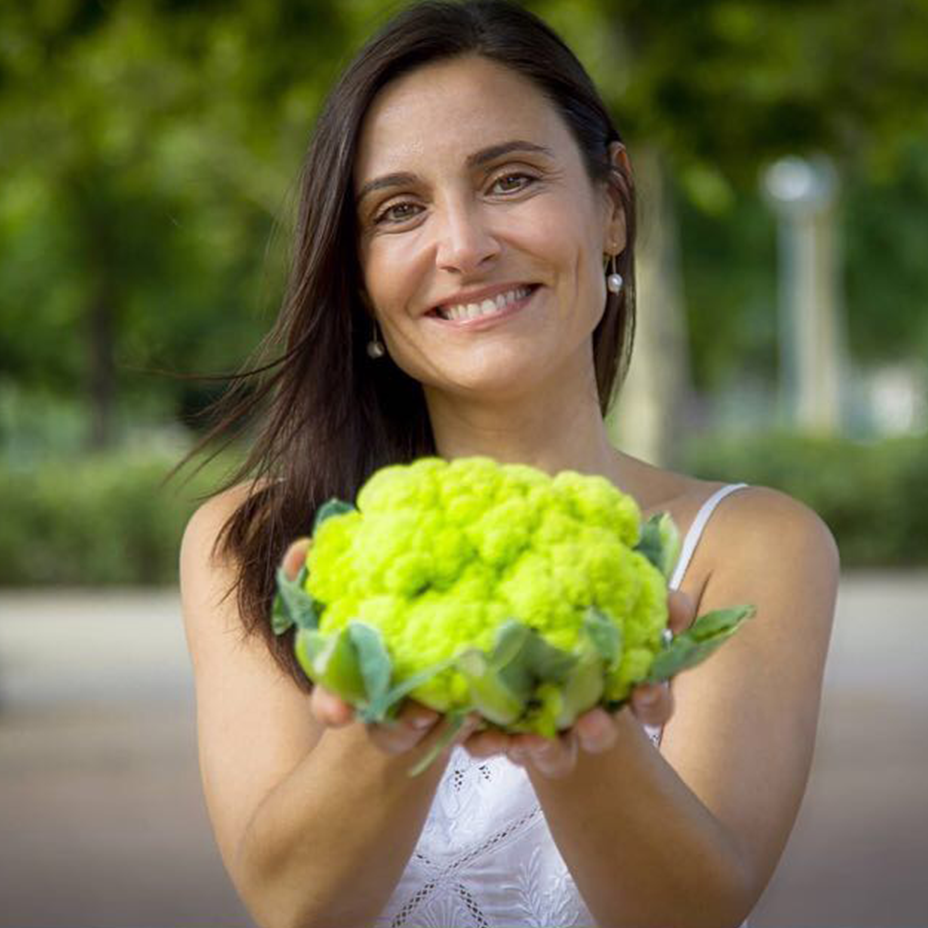 ANGÉLICA SOLER
Specialist in meditation and respiration to help manage emotions, stress, and anxiety, Angélica will hold an introductory class on conscious breathing and how to build the practise of meditation into your routine. We'll end the session with a guided meditation.
SUA DALMAU
Founder of HappyYoga and with extensive experience in the teaching of this discipline, Sua will hold daily clases of yoga and meditation alongside her experienced team. According to demand we'll be able to practise Kundalini, Hatha, Ashtanga or Vinyasa yoga.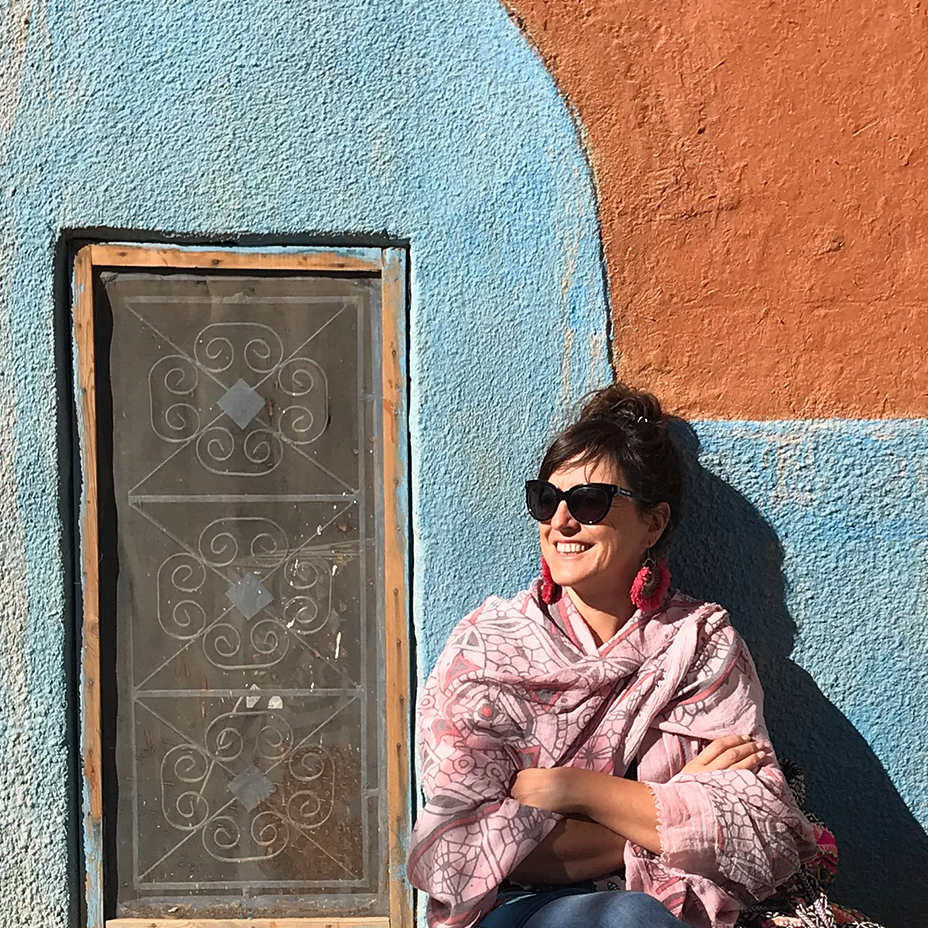 The experience includes daily breakfast, lunch, dinner and snacks, prepared by our chef Maria Bagó, trained in the Hoffman Culinary School, and with experience in Michelin starred restaurants. The menu will be designed in collaboration with our expert nutritionist Gemma Hortet, and will take into account all of your diertary requirements and preferences.
Furthermore, we'll have the opportunity to discover hidden bays, swim in open sea, visit artesanal markets and incredible local restaurants.
The Villa
During the experience we'll be staying in a stunning colonial villa, nestled in gardens with breathtaking views of the sea of Begur. The villa is designed to perfection, always searching for the balance between nature and architecture; the harmonious dialogue between the classic and the contemporary.